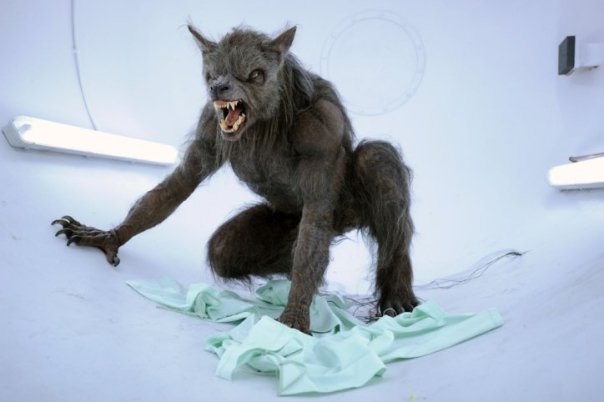 As the world ages, it makes more sense to go green. More businesses are turning to green practices nowadays; some due to pressure from consumers, others are due to moral practices of the business owner. For businesses that are in tune with the rest of the world, going green can result in gigantic profit opportunities. While their competitors are dragging behind, businesses that are going green are realizing that doing so can cut costs. Things like slimmer packaging can save thousands for smaller businesses and millions for bigger ones.
As the urgency of global climate change approaches, companies are developing new ways to be more efficient as well. For instance, superefficient gas turbines are being developed to provide electricity. Another type of business that is greatly affected by the climate change is the automotive industry. Hybrid and electric cars are being produced at a greater rate due to the demand. Consumers, too, are realizing that they can keep cash in their wallets as they try to save for a better earth. (more…)
In the current times, the ability of human beings to interact with their counterparts from other continents and countries is at the highest possible level in all known human history. The developments in science and technology has helped us to immensely improve our connectivity through helpful tools in travel, communication, entertainment, dealings in business activities etc. among a host of other potential uses. Now, it is really easy for any of us to travel to any nook and corner of the world, or beyond even in to the outer space.
Still, there are many artificially created human boundaries that act as a hindrance to our ability to share our abilities and joys with our fellow human beings on the planet. (more…)